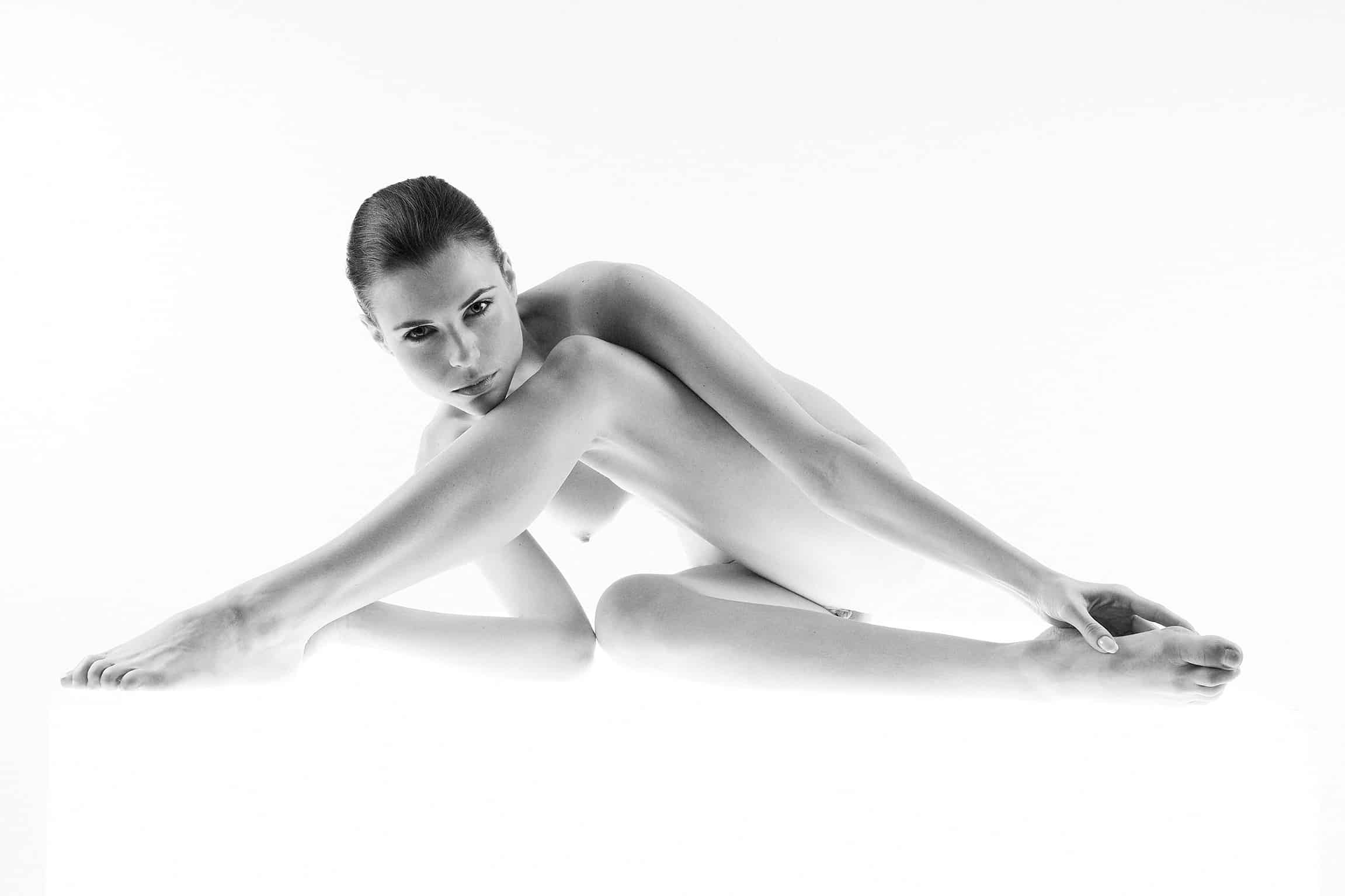 I work almost daily on the further development of my online shop to improve the shopping experience. My goal is to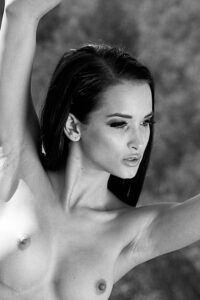 provide you with the best possible overview of my artworks and support you in your decision to find the perfect piece.
Here are the latest updates:
More images, more details: Based on numerous requests, I have expanded the image galleries to include detailed views of each artwork. From now on, you can view three additional close-up shots for each piece, showcasing important and interesting details. Whether it's the texture of the painting, a special facial expression, or other unique features, you will be able to dive even deeper into the world of my art.
I want to note that I maintain and manage the shop alone, so it may take some time until all images are provided with the detailed shots. If your favorite artwork doesn't have detailed views yet, a short email from you is sufficient, and I will prioritize the processing of that item.
As customers who already own an original print from me may know, I include a hand-signed certificate with each artwork. These certificates symbolize trust and provide assurance that you are acquiring an authentic and high-quality piece. To give you a better idea of what they look like, I have now added an example of a certificate among the additional images.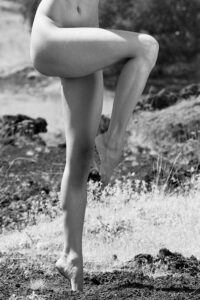 To provide even more security, you can find a digital confirmation for the hologram on the official Hahnemühle website. There, you can verify which number of the hologram corresponds to which artwork. This transparency ensures that you can verify the uniqueness of your purchased artwork and dispel any doubts about its authenticity.
It is my utmost priority that your ordered artworks arrive in perfect condition. Therefore, I have taken measures to ensure smooth and protected shipping, which includes high-quality packaging for your pieces. For sizes up to 70x100cm, the artworks will be delivered in a tube (with approximately 8mm thick cardboard core to securely pack the artwork). The tube is then further packaged in a rectangular double-walled cardboard box. In the rare event that a piece arrives damaged, it is appropriately insured.
For artworks larger than 100x150cm, I exclusively offer shipping via freight forwarding. This ensures that your valuable artworks arrive safely and undamaged.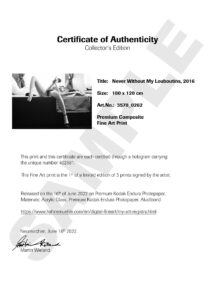 If desired, you can also arrange for your own freight forwarding company to pick up the artworks. Simply inform me of your preference via email, and I will do my best to accommodate your requirements.
Verbesserungen im Shop
Ich arbeite beinahe täglich an der Weiterentwicklung meines Online-Shops, um das Einkaufserlebnis zu verbessern. Mein Ziel ist es, dir die bestmöglichen Einblicke in meine Kunstwerke zu bieten und dich bei deiner Entscheidung für das perfekte Bild zu unterstützen.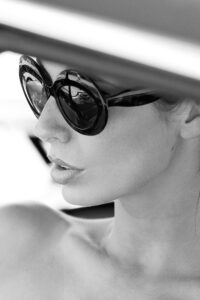 Die aktuellen Updates:
Mehr Bilder, mehr Details: Aufgrund zahlreicher Anfragen habe ich meine Bildergalerien um Detailansichten der jeweiligen Bilder erweitert. Ab sofort kannst du bei jedem Kunstwerk noch 3 zusätzliche Details betrachten, die wichtige und interessante Ausschnitte zeigen ( sei es die Körnung des Bildes - sofern ich eine drübergelegt habe - ein besonderer Gesichtsausdruck oder was auch immer ich für wichtig erachtet habe ). Die feinen Nuancen und Details sind so auch schon besser online für dich zu sehen.
Da ich den Shop alleine warte und pflege kann es noch ein bisschen dauern, bis alle Bilder mit den Details versehen sind. Sollte gerade dein Lieblingsbild noch keine Detailaufnahmen haben, dann schick mir bitte ein kurzes Mail und ich werde versuchen, diesen Artikel vorzureihen.
Wie Kunden, die schon einen Originalprint von mir besitzen, bereits wissen, liefere ich jedes Bild mit einem handsignierten Zertifikat aus. Diese Zertifikate bestätigen die Echtheit und Qualität der Kunstwerke und geben dir das Vertrauen, authentische Stücke zu erwerben. Um dir eine bessere Vorstellung davon zu geben, wie sie aussehen, habe ich ab sofort ein Beispiel eines Zertifikates bei den zusätzlichen Bildern hinzugefügt.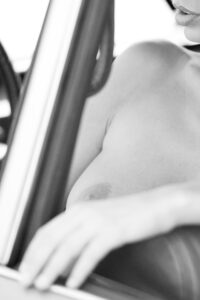 Zusätzlich gibt es auf der offiziellen Hahnemühlewebseite die digitale Bestätigung für das Hologramm, wo du nachsehen kannst, welche Nummer deines Hologramms mit welchem Werk verknüpft ist.
Deine bestellten Kunstwerke sollen in einwandfreiem Zustand bei dir ankommen. Deshalb habe ich Maßnahmen ergriffen, um sicherzustellen, dass der Versand reibungslos und geschützt abläuft. Dazu gehört eine hochwertige Verpackung deiner Bilder. Bis zu einer Größe von 70x100cm werden die Bilder in einer Rolle geliefert ( ein ca. 8mm starker Kartonkern in dem das Bild sicher verpackt ist ). Dir Rolle ist dann nochmal in einem rechteckigen 2welligen Pappkarton verpackt. Sollte doch einmal ein Bild beschädigt ankommen, möchte ich sicherstellen, dass es entsprechend versichert ist.
Für Kunstwerke ab einer Größe von 100x150cm biete ich ausschließlich den Versand per Spedition an. Dies gewährleistet, dass deine wertvollen Kunstwerke sicher und unbeschädigt bei dir ankommen. Obwohl dieser Service etwas mehr kostet, dient er als Absicherung für dich und für mich. Gemeinsam sorgen wir dafür, dass alles in perfektem Zustand bei dir eintrifft.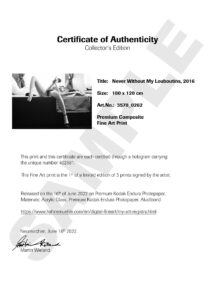 Falls gewünscht, kannst du die Bilder natürlich auch von deiner eigenen Spedition abholen lassen. Teile mir einfach deine Präferenz per email mit, und ich werde mein Bestes tun, um deine Anforderungen zu erfüllen.
Ich hoffe, dass dir diese Updates gefallen und dir dabei helfen, eine fundierte Entscheidung zu treffen. Wenn du weitere Fragen oder Anregungen hast, stehe ich dir jederzeit gerne zur Verfügung.
Vielen Dank für deine Unterstützung und dein Vertrauen!